Bones 1990 GT Site




Welcome one and all to my homepage to LOADS of

picture alblums from cruise-ins, car shows, dragways, and other events in the Upstate, SC area.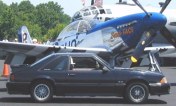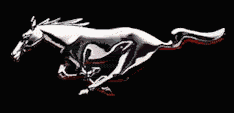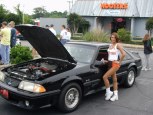 Just added links to pics from the
Custom Preformance Mustang Shooutout 10/23/04
Also you can find links to the message boards I post on below.
Please check out all my albums from
Upstate Mustang Club and Black Mustang Club events.
Any question or if you have any pictures for me, just drop me a line:
Bones e-mail
PLEASE, Take a sec and sign my guest book.
Message Boards I post on:
First EVER BMC & YMR meeting.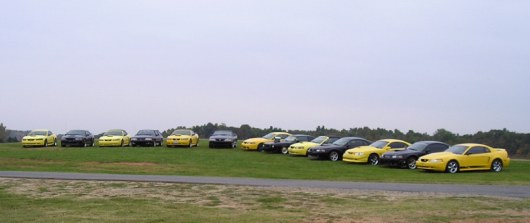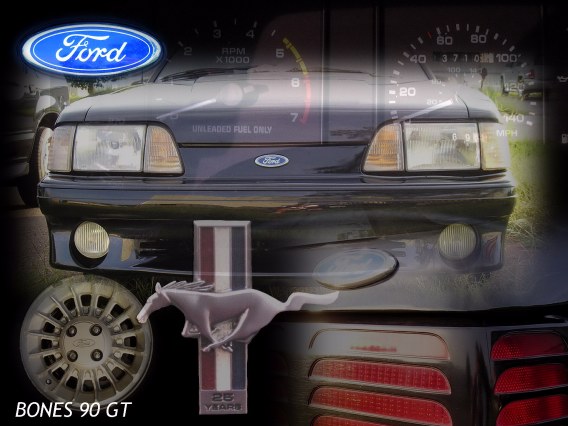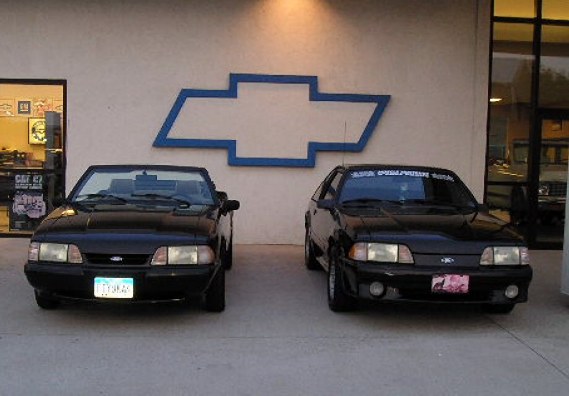 I just like this picture..hehehe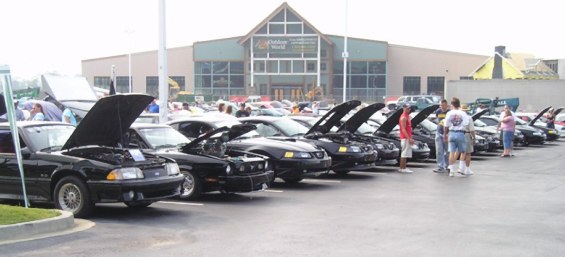 BMC at Mustangweek 2004 7/23/04

1st Southeastern BMC meet 3/27/04
updated Oct 25th, 2004